a
About us
The use of good material products is the sincere attitude of enterprises.
The choice of fashion to create a personal life.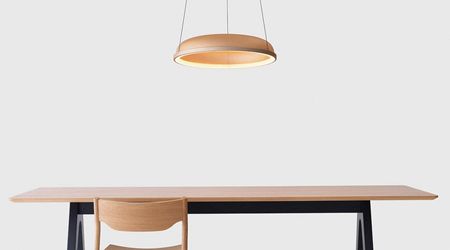 Foshan beebu Sanitary Ware Co., Ltd.
BEEBU home was founded in 1990 in China, adhering to the founder of the simple details of the manufacturing concept, after more than 20 years of relentless pursuit, has developed into a well-known brand of home sales far ahead. A good start Home Furnishing always adhere to the design and fashion consumer choices, superior quality, professional service and the whole house of solutions, has won the trust and fans in 10 countries around the world millions of families. Whether it is the living room, dining room, bedroom, study and other whole house furniture, mattresses, bedding, lamps and other household accessories, home opener all inclusive, everything...